Europe's leading manufacturer of stainless-steel cylinders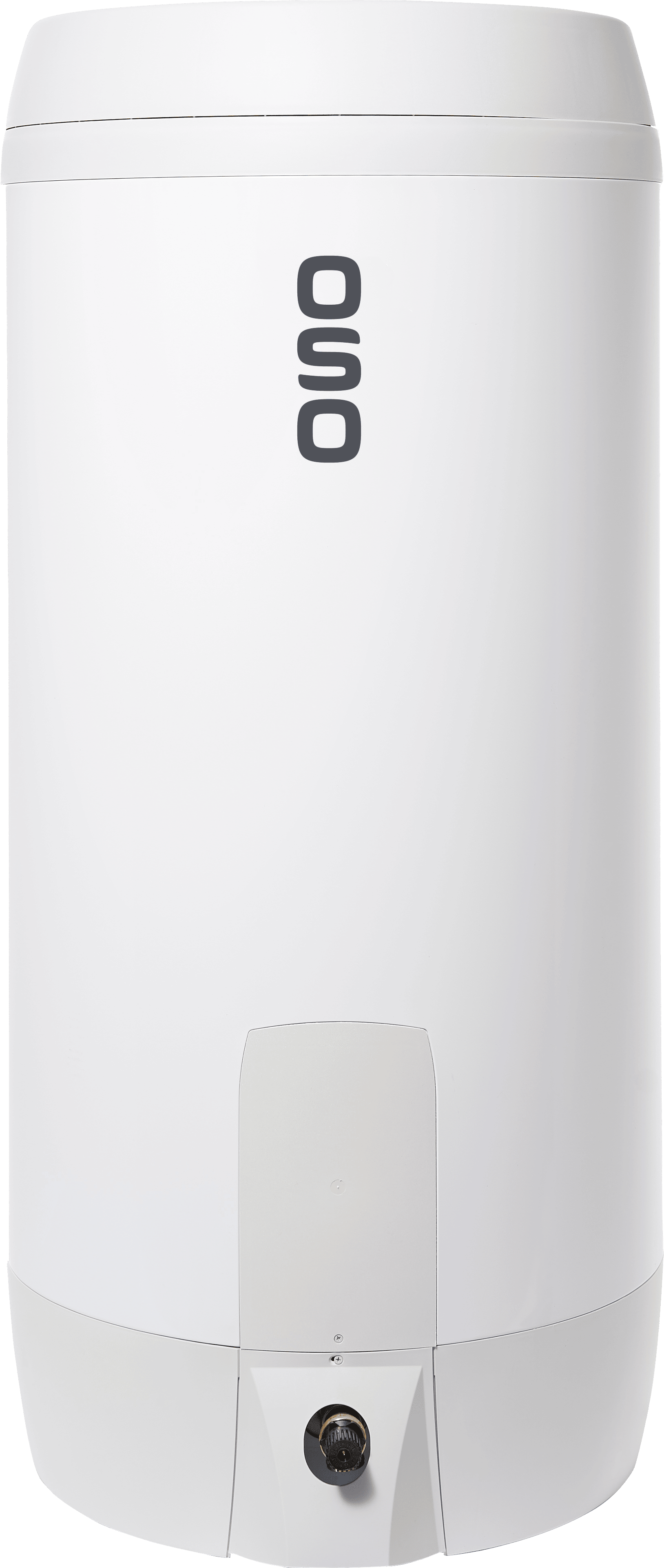 OSO Hotwater is one of the largest manufacturers of Word class electric and indirect stainless steel hot water cylinders. Manufactured in Norway since 1932, OSO cylinders have won countless awards for quality and sustainable production. We can offer a large selection of hot water cylinders adapted to renewable energy systems and electric domestic hot water cylinders. 
Tougher
INCOTEC™ ultra-alloy heating elements give OSO products maximum durability in calcareous water.
Most experience
OSO was the first producer of stainless hot water heaters in Europe. We have more than 50 years of experience with 4 million heaters.
A sustainable company
OSO has won several awards for our working environment.

Of particular importance has been the National Honorary Award "Glassbjørnen" (the Glass Bear) for unique environment efforts through 30 years, the "SCANVAC" award for the Best Environmental Company in Scandinavia and the "Best environment and Energy Efficiency product" for introducing foam insulated storage tanks.
Stronger
EVERLAST™ stainless steel in combination with OSO ULTRAWELD™ system gives the OSO products a leading corrosion resistance on the market.
Robotized
OSO Hotwater AS is since 2015 the most robotized manufacturing company in Norway.
The Family business
Three generations of Braathen have lived with a pioneering spirit on product innovations, now featuring integrated solutions, ground-breaking material technology and added value for customers.
The green shift
OSO is a preferred supplier to many of the best-known brands in the heating industry, delivering products throughout Europe - making the industry a little greener piece by piece.
Well isolated
NANOPUR™ isolation gives OSO heaters and cylinders a market-leading energy efficiency. Save 500 kWh / year with a new 200 liter heater!
A Norwegian Industrial Adventure
With minimal resources the first OSO heater was created in 1932. Within 8 years 100 were employed, and this was the beginning of a Norwegian industrial adventure.
Throughout 60 years we have perfected the stainless steel heater. The combination of material choice, robotized production and intelligent solutions gives the OSO products unbeatable lifetime.
OSO heaters have the lowest heat loss on the market, and are designed to give maximum performance. This gives our products the lowest power consumption and a unique lifespan economy for our customers.
50 years of efforts and investments to unite people, environment and industry, and for this given several awards. In three generations our objective has been the same:

Protect Our Beautiful Planet!
New Brunswick — OSO Hotwater Group, a leading supplier of smart stainless steel hotwater tanks ...